This project has everything to do with finding alternative energy sources other than reliance of fossil fuels, exploring accessible resources to provide clean or renewable energy in our production processes and harnessing technological advancements to improve the safety of our lives on the roads.
Research and development on conversion of some of the most common light automobiles on Ugandan roads from internal combustion engines (ICE) to running on electric motors is already underway.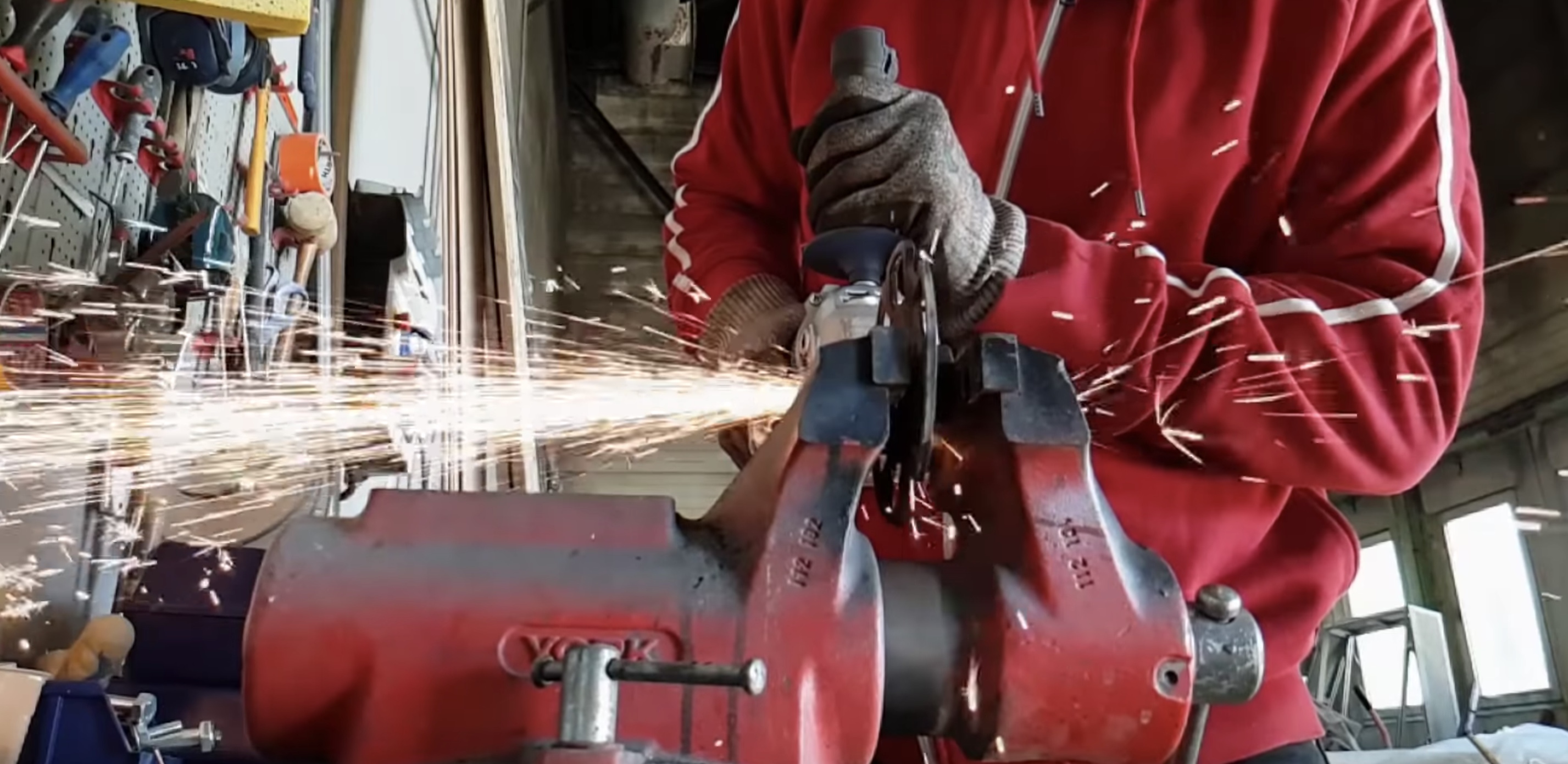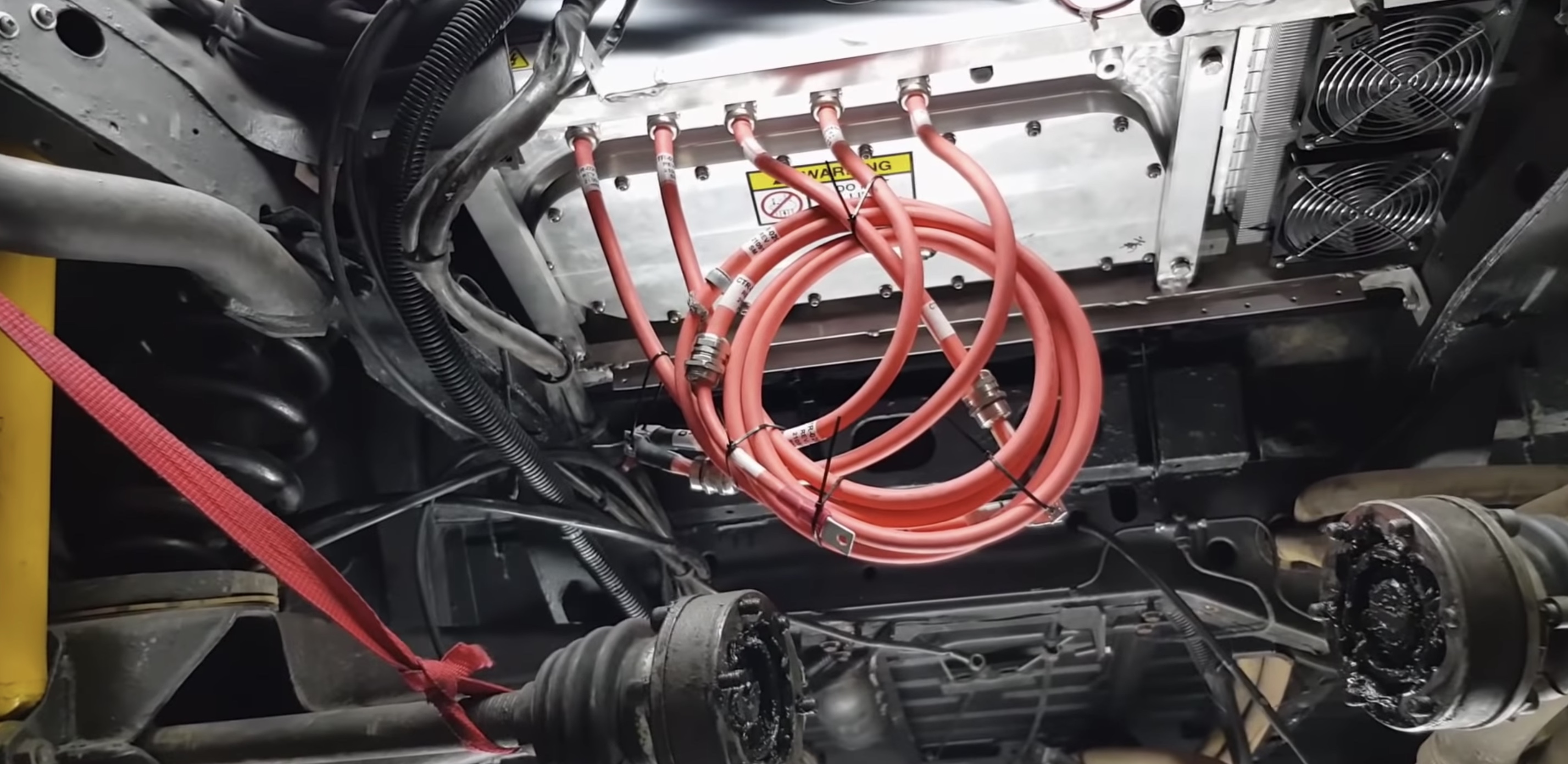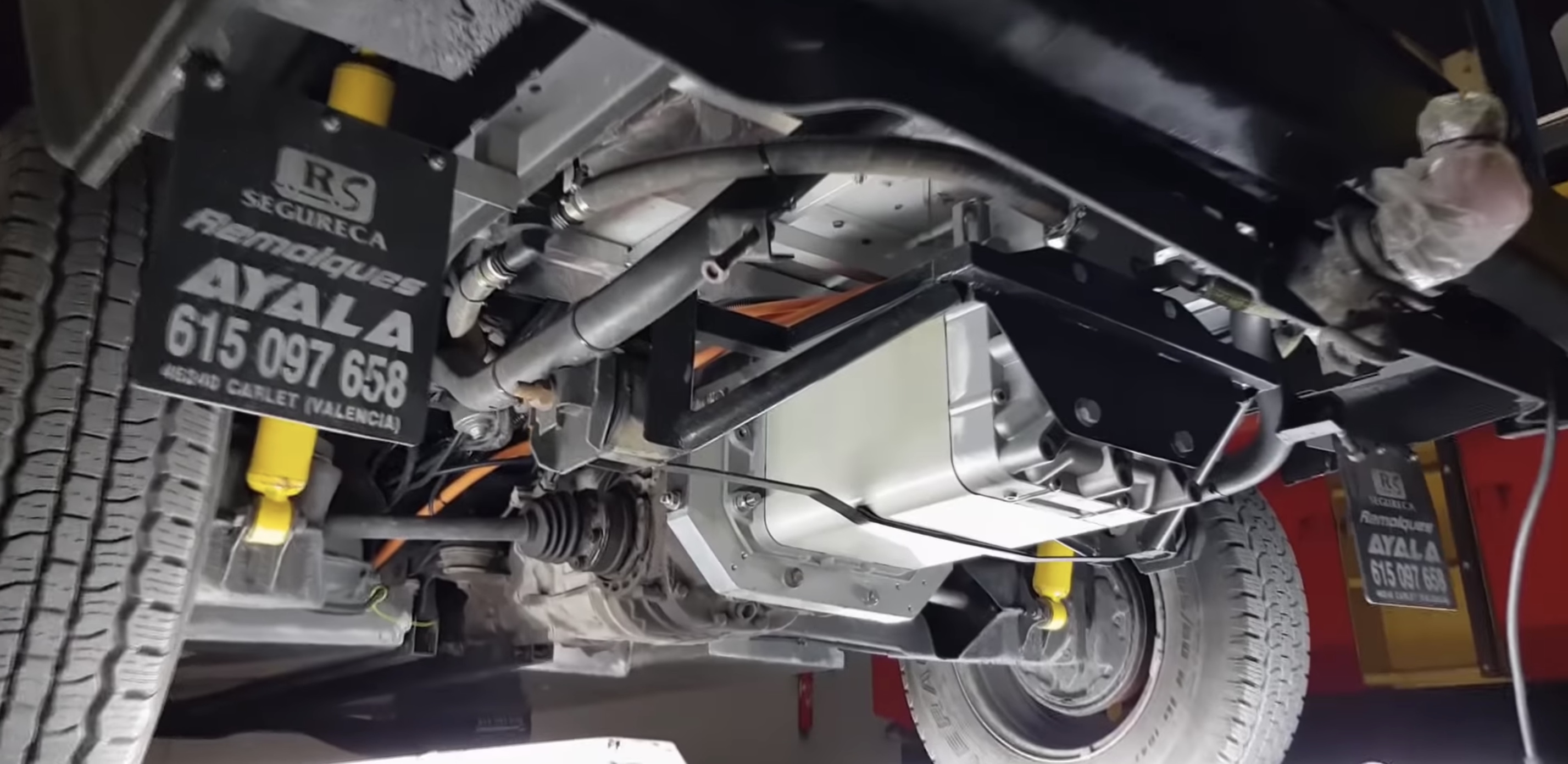 A retrofitting EV conversion Pilot for some of common public transport minibuses will be showcased soon. Credit @EVWT
Ground work has been laid, now seeking recourses to acquire appropriate tools and components carry out the pilot, then Scale up afetr a successful demo. The cost of conversion doesn't come easy given the complexities involved, but we are working with local companies to enable us replicate some of the components locally to cut costs on subsequent conversions.